Philanthropy Matters, Give Back. 
Each month, the Neptunian Woman's Club select an organization to support at our monthly luncheons by hosting an in-kind fundraiser, as well as a monetary donation.
This November, the ladies of the NWC have selected The Bob Hope USO at LAX and Project: NEEDS.
Our Monthly In Kind Recipient
The Bob Hope USO at LAX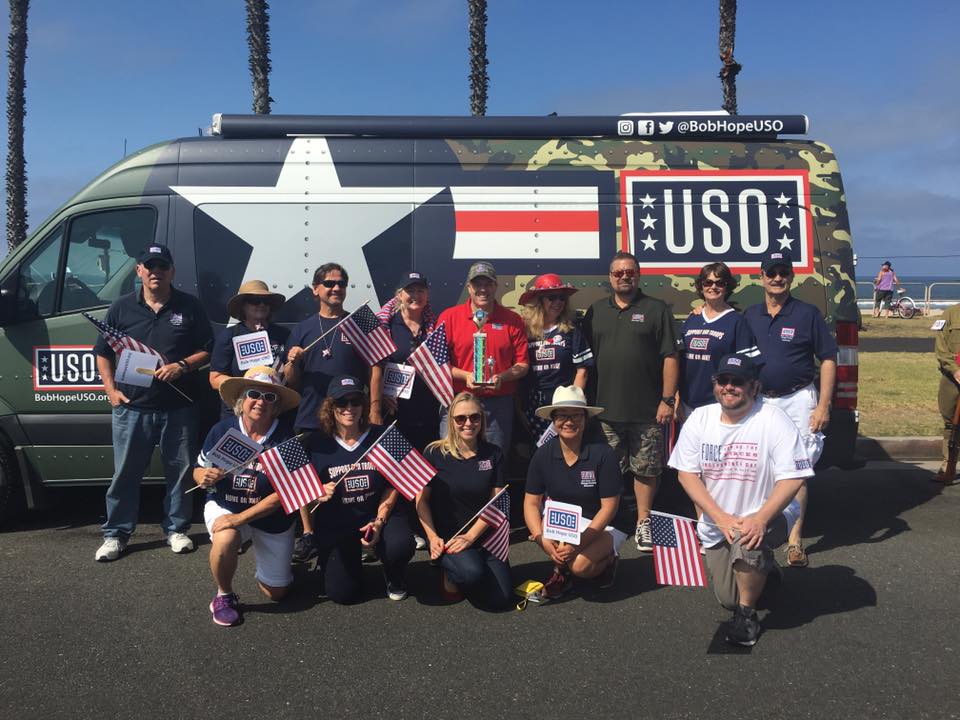 The Bob Hope USO at LAX is open 24/7, to active duty military and their dependent families. Since 1941, around the country and around the world, the USO strengthens America's military service members by keeping them connected to family, home and country, throughout their service to the nation. Bob Hope USO is not a government agency and relies entirely on contributions from patriotic Americans and philanthropic corporations and organizations.
We welcome you to bring any of the following items to the Clubhouse on November 14th in support of the Bob Hope USO at LAX:
cases of water bottles (8 oz., 12 oz., 16.9 oz.)
cases of 12 oz. Gatorade
boxes of individual serving size jerky, nuts, granola bars, trail mix, Pop Tarts, hard candies, mints
disposable razors
toothbrushes
travel sized shaving cream*
travel sized toothpaste*
travel sized mouthwash*
travel sized lotion*
travel sized shampoo*
travel sized sunscreen
travel sized hand sanitizer
chapstick
*The Bob Hope USO at LAX regrets that they are unable to accept hotel toiletries, used books, generic soda, perishable or frozen food, homemade food or any food items that are 30 days or closer to their sell by/best by dates. They always welcome monetary donations at www.BobHopeUSO.org
Our Monthly Monetary Donation Recipient
Project: NEEDS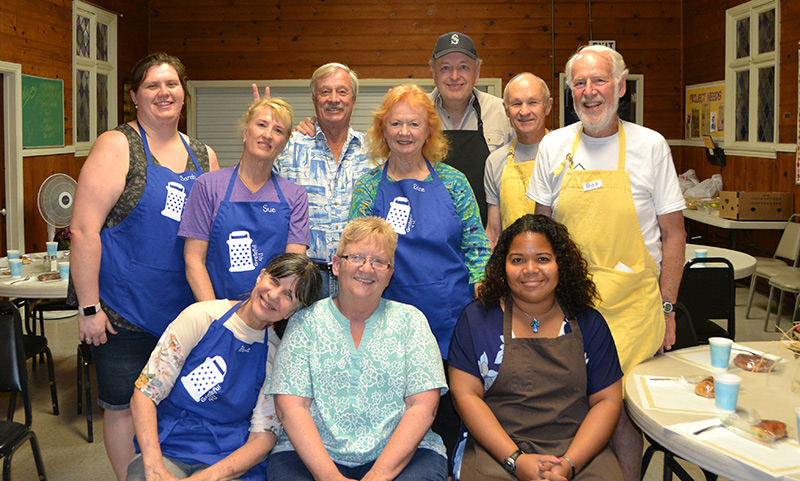 Project: NEEDS is our November monetary donation recipient of $500 for their food pantry. This is an outreach program of St. Paul's in Redondo Beach. Project: NEEDS offers two main services to those in need in our community. Every Tuesday evening a hot meal is available to anyone who is hungry. They also have a food pantry (on the first and third  Thursday) that distributes groceries to families and homeless people.
Currently they serve an average of 85 meals every Tuesday and approximately 400 families per month benefit from their food pantry. Volunteers are needed to help serve meals a few times a month in Redondo Beach.
Please see their website at www.stpaulsrb.org for more information.