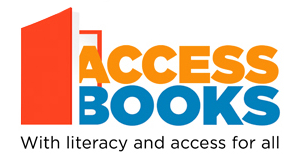 Access Books Winter Fundraiser with author Andy Weir and astronaut Michael Lopez-Alegria is taking place on
December 8. It will be held at Northrop Grumman in Redondo Beach. Tickets are $100 and include a buffet
dinner and Andy's new book, Artemis. Please see www.accessbooks.net for more information or to purchase tickets.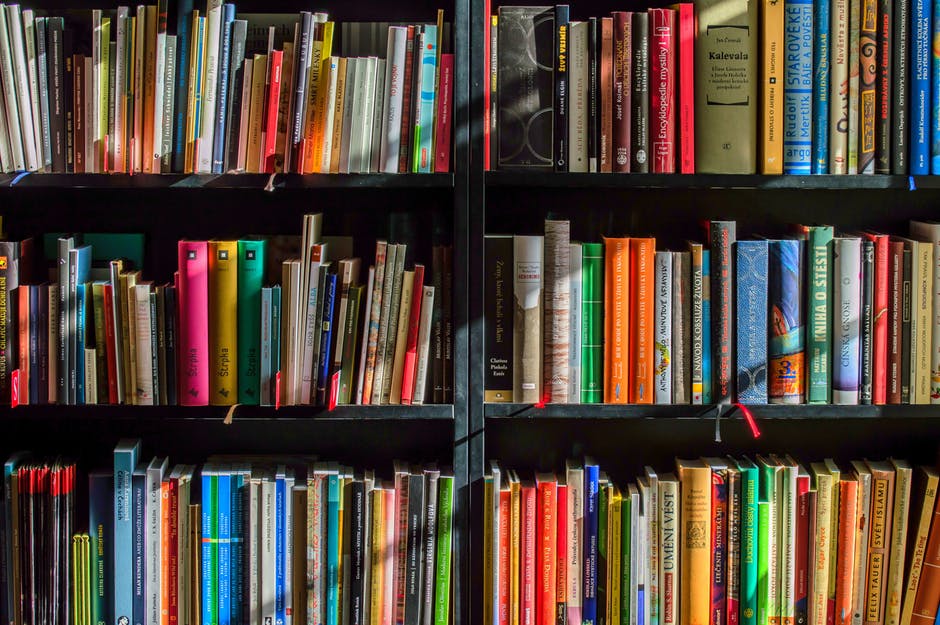 Access Books provides books to inner-city schools where at least 90 percent of students live at or below the poverty line. Most students at the schools we serve are children of color and children of immigrants. Since 1999, Access Books has donated more than a million books, and each year, approximately 18,000 pre-kindergarten through middle school-aged children participate in our program.
So many inner-city children never leave the five block radius of their home. Books can give them another world.